Coaches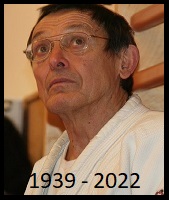 Imre Havasi: (Gold Medalist of the Hungarian Judo Association, a university graduate of the Hungarian Judo Federation), a former educator of several successful athletes, a European champion, a world cup medalist, and the trainer of many Hungarian champions. He was a coach in MTK club and was a head coach of Budapest Honved too. He was active abroad as well but his dream was to establish a family judo club. His main task is professional consulting.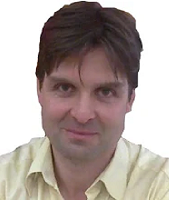 Viktor Havasi: (former competitor, certified judo instructor, international judo referee) is the leader of the judo competitors.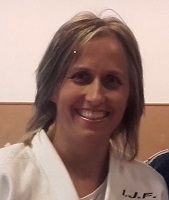 Annamária Fridrich: (former judo competitor, Olympic judge - international referee) - judo instructor.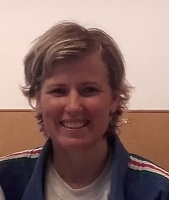 Eszter Csizmadia: is the first female judoka taking part in the Olympic Games (2000 Sydney). World Championships Fifth Place (1999 Birmingham) National and International Competitive Careers in Women's 63kgs: Adult Hungarian Champion 8 times, 1993-EYOD Winner, 1998-1999, 3x World Cup Medalist, European Championships Seventh Place, 1999-Universiade Winner. Certified judo instructor, 1st Class Referee - youth trainer.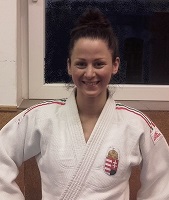 Tünde Szurovszki: (Hungarian champion, former judo competitor, active national referee) – kindergarten and primary school judo trainer.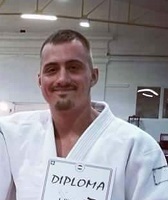 Erik Nizsalóczki: (physical education teacher and judo trainer) -training school judo program, Adam Jeno Primary School of Ujbuda, Csik Ferenc Primary School